Dry January
Mouth cancer diagnoses have risen dramatically over the last two decades and are predicted to continue rising….
If people cut down on their alcohol consumption it could make a big difference in reducing cases of the disease. #dryjanuary #whyyourmouthisasgratefulasyourliver #healthcare #gethealthy #wellness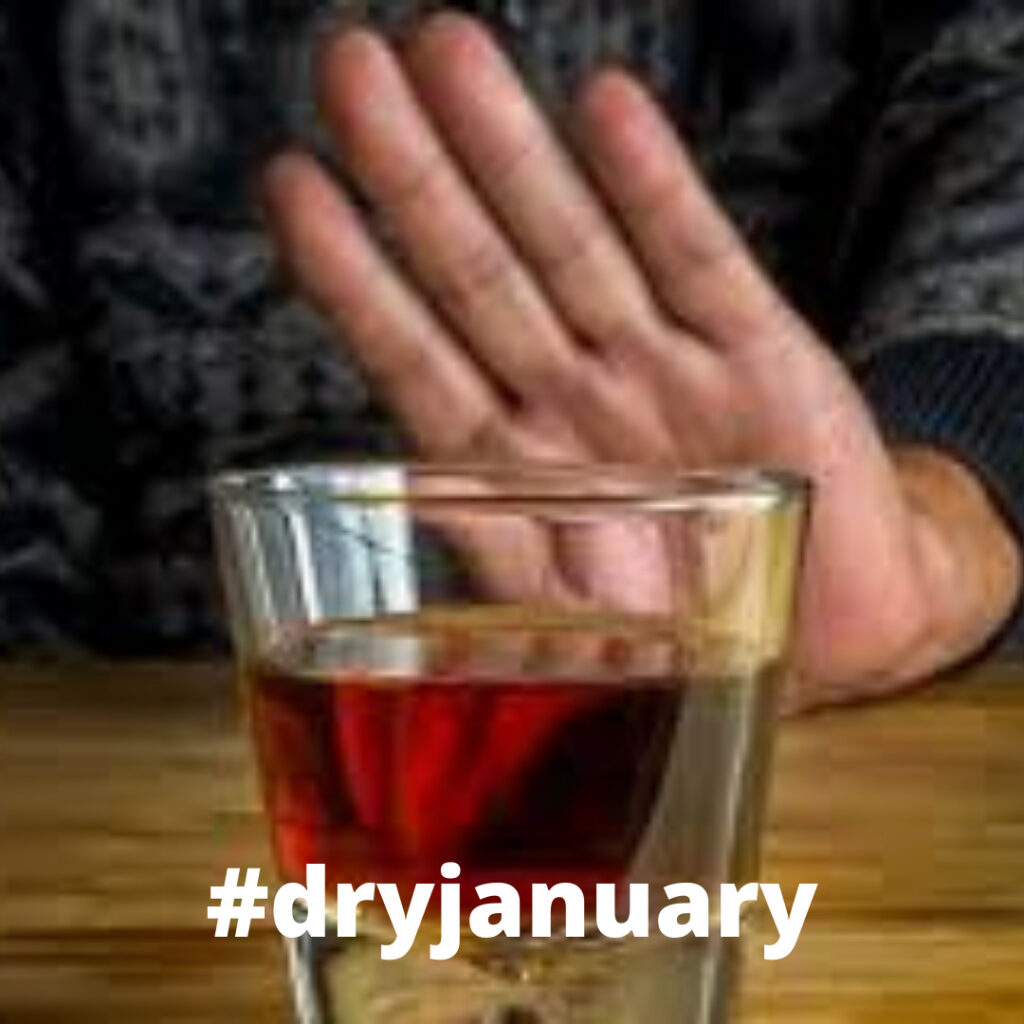 https://www.dentalhealth.org/blog/dry-january-and-oral-health-why-your-mouth-is-as-grateful-as-your-liver
Contact APA today to find out if you qualify for #donateddentalcare!