Home
Anchorage Project Access 2005 – 2020
Celebrating 15 years of life-changing donated health care for those most in need! Anchorage Project Access would like to thank our 649 generous specialty physicians, dentists, surgery centers, labs, pharmacies and allied health partners for donating over $49.3 million in health care treatments through APA. Since opening in 2005, APA has enrolled over 3,657 patients who have received an average of 3 or more specialists donating care by scheduling over 18,170 appointments. Since the launch of the ACA marketplace insurance and the expansion of Medicaid, APA has submitted over 1,374 health insurance applications.
Thank you to our founding members, Board members, supporters, funders, volunteers, referring clinics, our staff and patients for the privilege of serving you for 15 years!
Wherever the art of Medicine is loved, there is also a love of Humanity.

Hippocrates
Anchorage Project Access awarded $15,000 from the Critical Services on the Frontline- Greatest Need fund for services in response to COVID-19.
Anchorage Project Access extends our gratitude to the Alaska Community Foundation's Critical Services on the Frontline-Greatest Need funding for supporting our critical mission of increasing access to health care for low income, uninsured members of our community. Now more than ever, our services are needed to assist Alaskans who have lost their jobs, their income and their health insurance by coordinating our generous volunteer providers to donate specialty care to those in need.
Thank you to our partners at Alaska Community Foundation for their generous support!!
Anchorage Project Access
We are here to help!
If you do not have health insurance, you may be eligible for donated medical and dental care.
We can help you access donated medical and dental care and apply for health insurance.
Our office is open by appointment only. Please call us at (907) 743-6610 for assistance.
We are serving the community by phone, internet based meetings, secure email, fax and in person. If you are in need of our services, please call (907) 743-6610 for more information or contact us at info@AnchorageProjectAccess.org
Be safe. Practice social distancing.
We do not provide testing for COVID-19


If you are experiencing a fever, cough or shortness of breath, call your medical provider.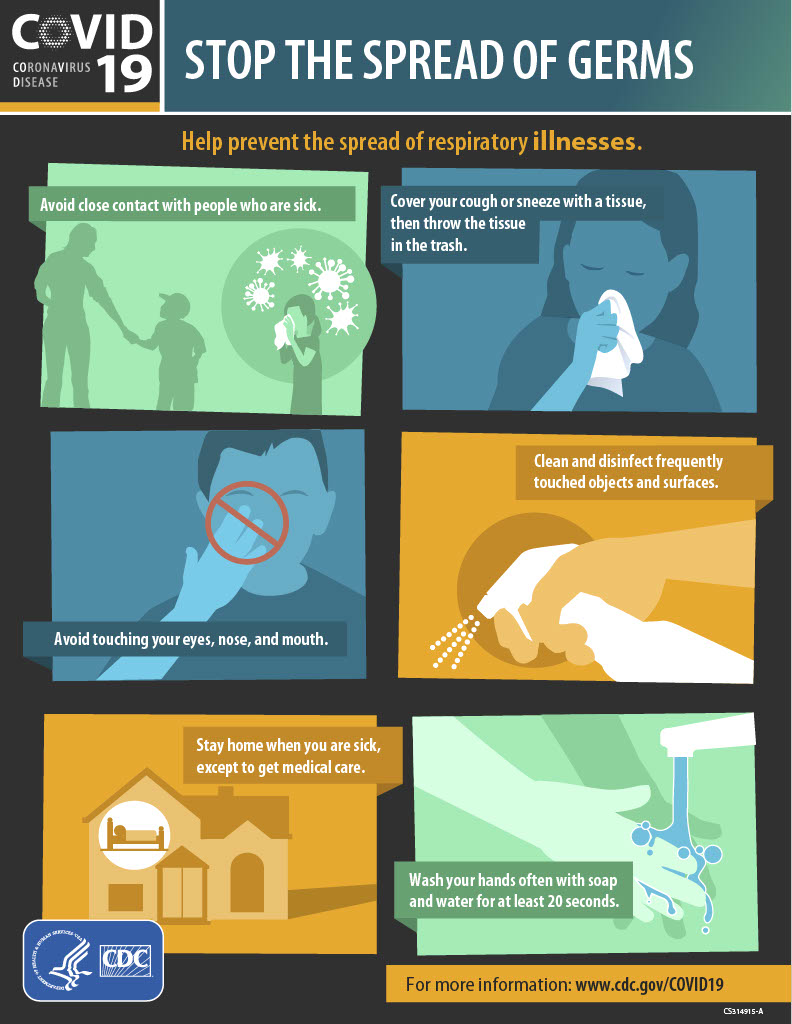 ---
Low Income & Uninsured?
If you're low-income and uninsured you've come to the right place. Over 115,000 Alaskans – nearly one in five of us – do not have health insurance. There's another reason not to feel alone: ANCHORAGE PROJECT ACCESS. We do our best to help you with your medical and dental needs, we can also assist you with Medicaid and ACA insurance enrollment as well as other resources you may qualify for. When you or your family need help our door is always open.
Our offices are located in the Laurel Park Medical Office Building
2401 E. 42nd Avenue, Suite 104
Anchorage, AK 99508
Phone: (907) 743-6600 Fax: (907) 646-0542
Eligibility requirements are simple and straightforward. High-quality health care is provided by over 623 caring volunteer physicians and providers including hospitals, imaging centers, therapists, ancillary and other support services. This website is designed to provide the information – and the help – you need to find quality health care you or a loved one need but cannot afford. At Anchorage Project Access we are here for one simple reason: Connecting people to care.
Prediabetes Awareness
DO I HAVE PREDIABETES? Take the risk test!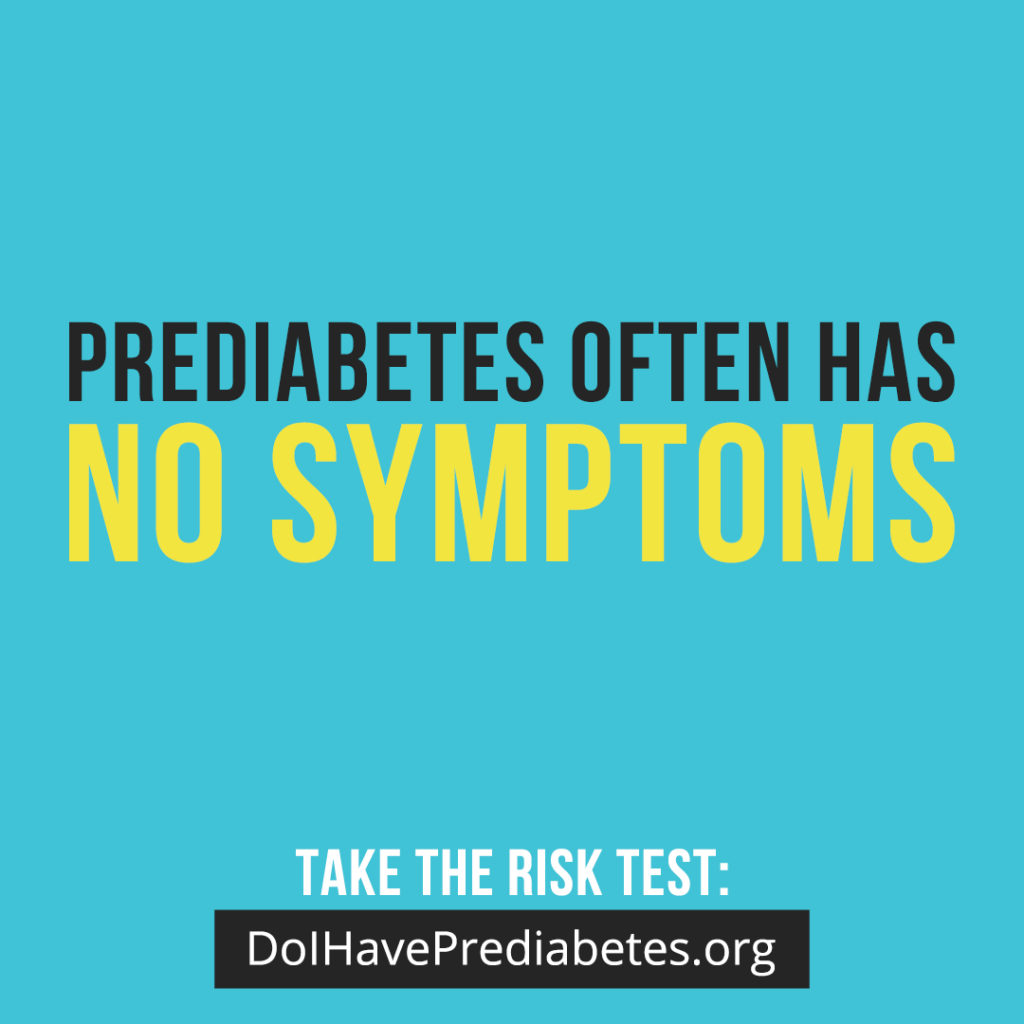 Previews of Anchorage Project Access at work