Home
Anchorage Project Access
We are here to help you access donated medical and dental care.
We can also help you enroll in health insurance.
If you are in need of our services, you can contact us via phone or email.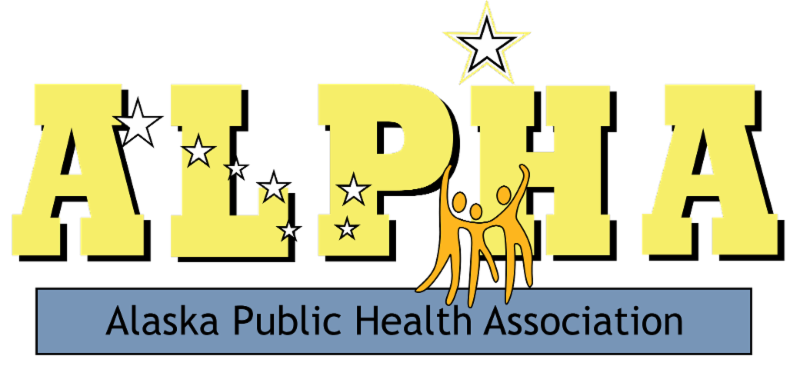 APA is the honored recipient of the Alaska Public Health Assn's 2021 Health Equity award for demonstrating commitment to addressing health inequities in Alaska.  APA serves as a key partner in numerous health care initiatives to improve the health of Alaskans who are underserved in our communities. 
---
Thank you to our founding members, Board members, supporters, funders, volunteers, referring clinics, our staff and patients for the privilege of serving you for 15 years!
Check our videos showing how Anchorage Project Access connects those in need with donated health care.
News and information from Anchorage Project Access to help you stay healthy.
Anchorage Project Access receives grants and awards to fund our services to help those in need.
If you or someone you know does not have health insurance, please call 907-743-6610 for free assistance enrolling in the ACA marketplace health insurance.
---
Low Income & Uninsured?
If you're low-income and uninsured you've come to the right place. Over 115,000 Alaskans – nearly one in five of us – do not have health insurance. There's another reason not to feel alone: ANCHORAGE PROJECT ACCESS. We do our best to help you with your medical and dental needs, we can also assist you with Medicaid and ACA insurance enrollment as well as other resources you may qualify for. When you or your family need help our door is always open.
Eligibility requirements are simple and straightforward. High-quality health care is provided by over 623 caring volunteer physicians and providers including hospitals, imaging centers, therapists, ancillary and other support services. This website is designed to provide the information – and the help – you need to find quality health care you or a loved one need but cannot afford. At Anchorage Project Access we are here for one simple reason: Connecting people to care.