Saturday, February 9, 11:00-4:00 at the Anchorage 5th Avenue Mall
Come join us at the 10th Annual Spin Cycle fundraiser for Anchorage Project Access.  Gather donations to ride for an hour for a great cause!  Riders are requested to gather pledges totaling $250 or more in donations to ride in the spin cycle event. Sign up for your hour to ride between 11:00 – 4:00.  The individual rider who raises the highest total in donations will win the grand prize.  Grab your friends and have a team ride for an hour for Anchorage Project Access.  It is high energy and a great workout.  Whether you are a beginner or an experienced spin cyclist, come and bring your spirit of fun to the event!  We have professional spin instructors, prizes, a DJ and lots of music!  Sponsorships and donations go to support Anchorage Project Access to assist community members without health insurance to access donated care.
Thanks to the generosity of Alaska Mountaineering & Hiking and Olympian Holly Brooks, the rider that raises the most in funds this year will win a cross-country ski package and private ski lesson!
For more information and to sign up for the fitness party at the Anchorage 5th Avenue Mall on Saturday, February 9, 11:00-4:00 go to the EVENT tab.   All funds raised benefit our patients.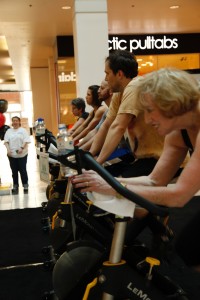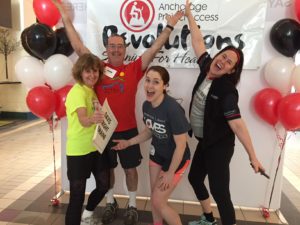 What a great way to start off the new year! A fun and inspiring event to assist patients in need.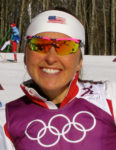 Grand Prize for individual who raises the most money is an XC Ski Package donated by Alaska Mountaineering and Hiking and a private 2-hour lesson with Holly Brooks.
---
Anchorage Project Access has been awarded a $20, 000 Premera Social Impact grant.
Our heartfelt thanks to Premera Blue Cross for their tremendous support of APA's mission to provide donated medical and dental care to those in need in our community.

---
If you're low-income and uninsured you've come to the right place. Over 115,000 Alaskans – nearly one in five of us – do not have health insurance. There's another reason not to feel alone: ANCHORAGE PROJECT ACCESS.  We do our best to help you with your medical and dental needs, we can also assist you with Medicaid and ACA insurance enrollment as well as other resources you may qualify for. When you or your family need help our door is always open.
Our offices are located in the Laurel Park Medical Office Building 
2401 E. 42nd Avenue,  Suite 104
Anchorage, AK  99508
Phone: (907) 743-6600Fax: (907) 646-0542
Eligibility requirements are simple and straightforward. High-quality health care is provided by over 623 caring volunteer physicians and providers including hospitals, imaging centers, therapists, ancillary and other support services. This website is designed to provide the information – and the help – you need to find quality health care you or a loved one need but cannot afford. At Anchorage Project Access we are here for one simple reason: Every life matters.
Previews of Anchorage Project Access at work: