Hear From Our Patients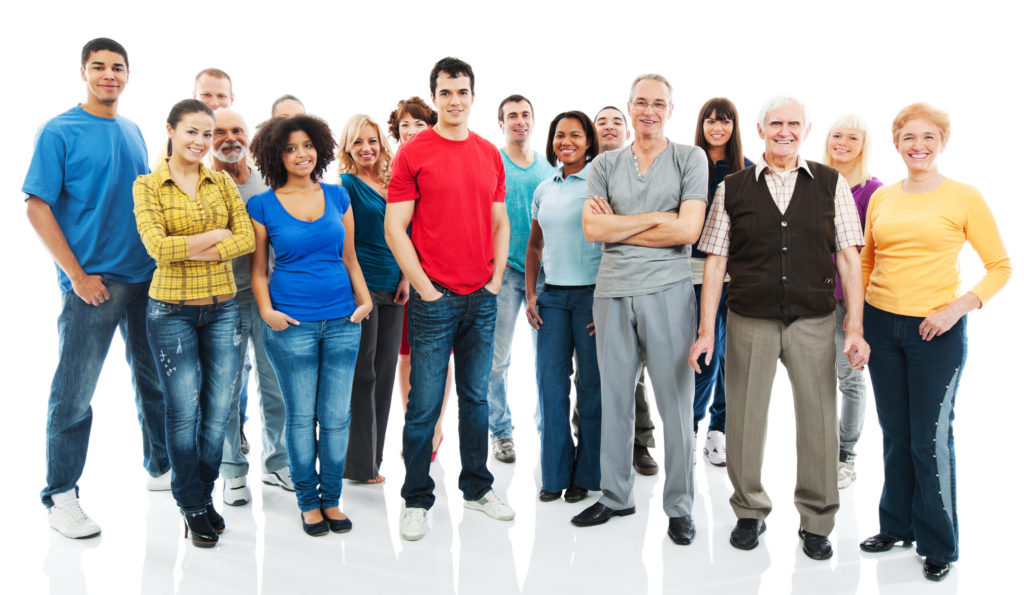 Thank you so much for all the you do-especially for giving hope when there is none."
– APA Patient R.W.
High marks to APA and the providers for all their help; they truly made a difference in my life. Unemployed and uninsured, needing hand surgery, I didn't know what to do. I have had complete recovery since my surgery, I'm working full time, and I'm thankful I now have insurance."
– APA Patient N.S.
I am blessed that APA providers came to my rescue during the darkest time of my life.  Diagnosed with throat cancer, I received the best care from all the doctors you connected me to.  I am thankful, I am feeling better and I can see the light after this year-long battle."
– APA Patient B.D.
"I would like to thank the Anchorage Project Access staff, their volunteers and supporters for assisting me in obtaining a prosthetic leg.  I had been in a wheel chair for the previous six months after a surgery.  The ability to walk again is wonderful! None of this would be possible without your help.  Your involvement has reduced the stress of being uninsured and has given me much needed medical care.  Thanks again for everything."
– APA Patient P.C.
---
Tommy's Story
---
Norma's Story
Courtesy of KTUU-TV NBC.
---
Laura's Story
Being the sole caregiver to her ill father, 27 year old Alaskan Laura Cafmeyer had difficulty working full time. Laura's father had been diagnosed with Pick's disease seven years earlier and he became easily confused and tended to wander from home when not watched. In-home care for him was not an affordable option.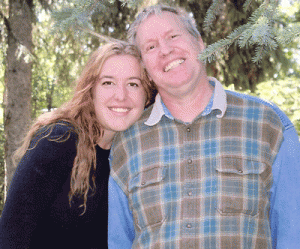 However, Laura was able to secure a part-time seasonal position with a local home improvement center, working while her father napped during the day. Unfortunately this position didn't offer health insurance. In July 2007 Laura suffered what she thought might be a hernia. Lifting heavy bags of soil on the job aggravated the condition. "It was very frustrating" said Laura. A physician at Mountain View Health Center quickly confirmed the hernia diagnosis and recommended surgery. "All I could think was "where am I going to come up with this money?'" said Laura. She was concerned that she would just have to "tough it out" and if it eventually got too painful, she would go to the emergency room. "I thought it was my only option" she said.
When her Aunt Mary ("my guardian angel" according to Laura) saw a television ad for Project Access, she excitedly called Laura and helped her fill out the paperwork from the Project Access website. Next Laura spoke with Stephanie Engel, a Patient Care coordinator at Project Access, and was quickly referred to Dr. James O'Malley for a surgical consultation. He agreed surgery was necessary and within a few days Laura found herself at Providence Hospital. She confided that she has a "definite fear of needles" but Laura said the Providence staff made her so comfortable she "felt almost like I was home." After a couple of painful days recovering, Laura's hernia was successfully resolved and within a week she began to feel healthy again. Everyone involved with her surgery was "absolutely just wonderful" reported Laura. "I was so lucky" said Laura. "I'm so grateful this program exists". More good news arrived in early November: Laura's hospital bill with Providence had qualified 100% for Providence's charity care program and was dismissed.