Patient Referral Guidelines
If you currently have patients in your practice or patients who may present for care who you would like to refer for enrollment in Anchorage Project Access, please discuss these referral guidelines with them. Please complete and fax or email the APA Referral Form to Anchorage Project Access at (907) 646-0542.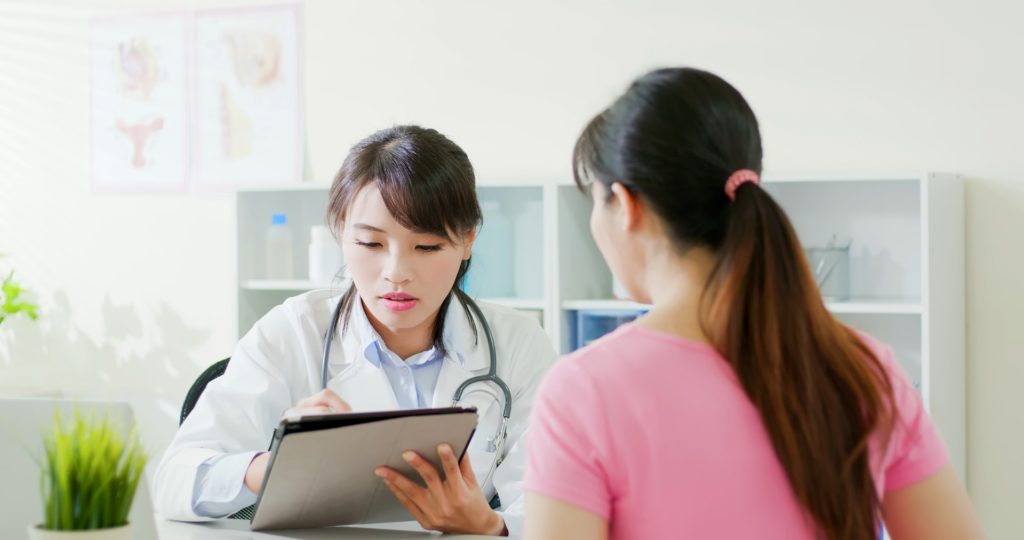 Guidelines for enrollment:
Patient must reside in the Municipality of Anchorage; we do allow 10% out of the area.
Patient is not covered by any other health insurance.
Patient is not currently receiving Medicare, Medicaid, or any other state or federal medical benefits.
Patient is referred to Anchorage Project Access by one of the community clinics or a private physician.
Patient is required to provide proof of income and proof of residency.
To Qualify APA =0% to 300%
Income amounts for 2021:
Family of 1 = $48, 270.00annually or $4,022.50 monthly
Family of 2 = $65,310.00 annually or $5,442.500 monthly
Family of 3 = $82,350.00 annually or $6,862.50 monthly
Family of 4 = $99,390.00 annually or $8,282.50 monthly
Family of 5 = $116,430.00 annually or $9,702.50 monthly
Family of 6 = $133,470.00 annually or $9,702.50 monthly
Patient Benefits:
Professional services for specialty care.
Hospital inpatient and outpatient services are not donated, the patient will be assisted in applying for financial assistance.
Diagnostic and ancillary services.
A pharmacy benefit is available only for medication for specialty care treatment.
Interpreter services are available for patients when attending appointments.
Assist patient with other resources he/she may be eligible for such as Medicaid, food stamps and enrollment in the ACA Marketplace for insurance.