Cinderella Tollefsen, MBA
Board Member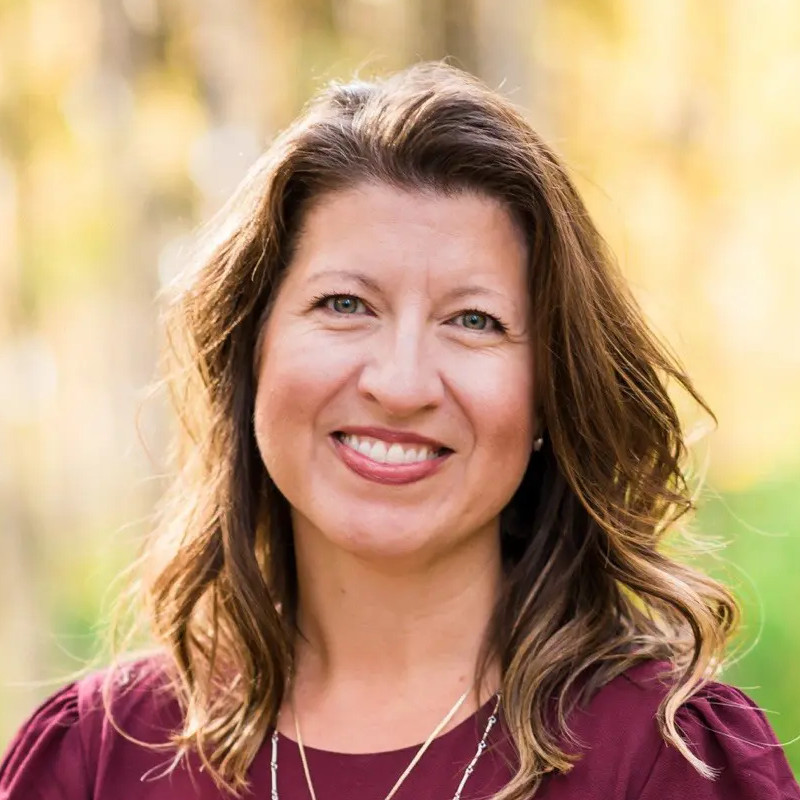 ​Cinderella has worked her entire professional career in the healthcare industry within the private sector. She is the CEO of Alaska Trauma & Acute Care Surgery (ATACS) which is a group practice providing surgical and acute care and Alaska Health Services (AHS) which provides resources to surgical providers in Alaska needed to work together in a collaborative fashion.
Cinderella has her MBA, she's a fellow of the American College of Medical Practice Executive, and recently completed the Baldrige Executive Fellows Program via the US Department of Commerce. She is devoted to helping others develop their skills and has volunteered in many areas of the Medical Group Management Association, locally and nationally, to meet this goal.
She's lived in Anchorage, Alaska for most of her adulthood with her husband and enjoys getting outdoors as much as the weather allows.