Grants and Awards
Anchorage Project Access awarded $15,000 from the Critical Services on the Frontline- Greatest Need fund for services in response to COVID-19.
Anchorage Project Access extends our gratitude to the Alaska Community Foundation's Critical Services on the Frontline-Greatest Need funding for supporting our critical mission of increasing access to health care for low income, uninsured members of our community. Now more than ever, our services are needed to assist Alaskans who have lost their jobs, their income and their health insurance by coordinating our generous volunteer providers to donate specialty care to those in need.
Thank you to our partners at Alaska Community Foundation for their generous support!!
Anchorage Project Access received a $15,000 grant from the Municipality of Anchorage Mayor's Community Grant
This grant will go to support Anchorage Project Access' (APA) patient assistance benefits which pays directly for interpreter services for life-saving donated health care treatments, transportation to appointments, medications specifically for the donated care, care coordination for patients receiving critically needed donated specialty medical and dental care and eligibility screening
services for APA donated care and access to health insurance. APA's Eligibility Specialist conducts weekly outreach and engagement services to our most vulnerable community members at in-person sessions at the Sullivan Arena emergency homeless shelter and via web-based meeting platforms with the Alaska Mental Health Consumer Web.
Thank you to our partners at MOA for their generous support!!
Anchorage Project Access received a $10,000 grant from the NORCAL Foundation
This will allow APA to expand our health care outreach and engagement services to highly vulnerable, underserved individuals and families in Anchorage who lack access to health care due to poverty, language barriers, transportation, and a lack of support and information, by partnering with the Providence Health and Services' (PHS) Community Health Worker (CHW) program beginning in March, 2021. APA serves as a strategic partner in the CHW program for underserved individuals in Anchorage. The CHW program is based on a national model that directly addresses health inequities, health disparities and ensures access to health care, at the grassroots level by hiring individuals from underserved areas who have lived experience with poverty, health issues, employment challenges, language barriers, etc., to disseminate health information and coordinate direct health care services in underserved neighborhoods in our community. APA will bring outreach services to the mobile unit being launched in conjunction with the CHW program into 5 low-income neighborhoods in Anchorage. The CHW program has hired 5 individuals from the target neighborhoods who will receive extensive training in health services. APA's partnership with the CHW program grew out of APA's 15-year commitment to social justice through our work with the Anchorage Health Literacy Collaborative, the Alaska Literacy program, the Peer Leader Navigator program, Healthy Alaskans 2030, Anchorage Health and Homelessness Hospital Discharge Respite program, and the national Donated Care Network Learning Collaborative. APA has committed our Eligibility Specialist (ES) to provide outreach and engagement services in the mobile unit. She will utilize APA's vast network of 693 donating specialty medical and dental providers for community members who meet APA's eligibility guidelines for donated services. She will provide assistance to individuals to apply for ACA marketplace, Medicaid and/or Medicare insurance. The ES will help community members understand how to use health insurance and establish a primary care health home for individuals and families.
Thank you to our partners at the NORCAL Foundation for their generous support!!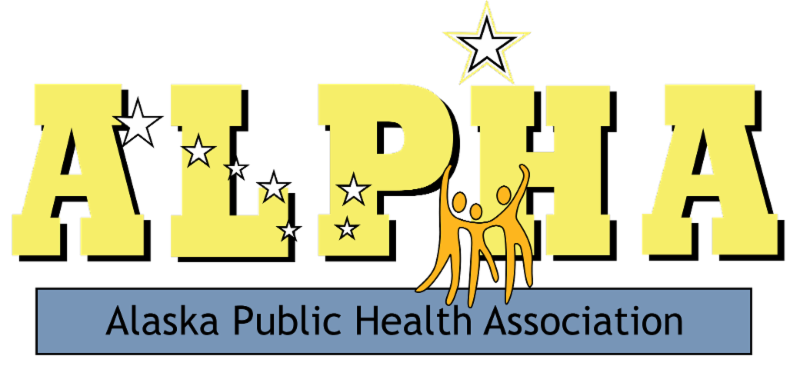 APA is the honored recipient of the Alaska Public Health Assn's 2021 Health Equity award for demonstrating commitment to addressing health inequities in Alaska.  APA serves as a key partner in numerous health care initiatives to improve the health of Alaskans who are underserved in our communities.