Provider FAQs
How many new patients do primary care providers see each month?
We ask primary care providers to accept one new patient pledge per month.
How many new patients will specialty care physicians see each month?
We ask specialty providers to accept two new patient pledges per month. Specialty providers will only see the patient for the particularly referred consultation and no other matter.
What is a pledge?
A pledge consists of a completed medical treatment plan for each patient. There may be multiple appointments and services related to the completion of each treatment plan.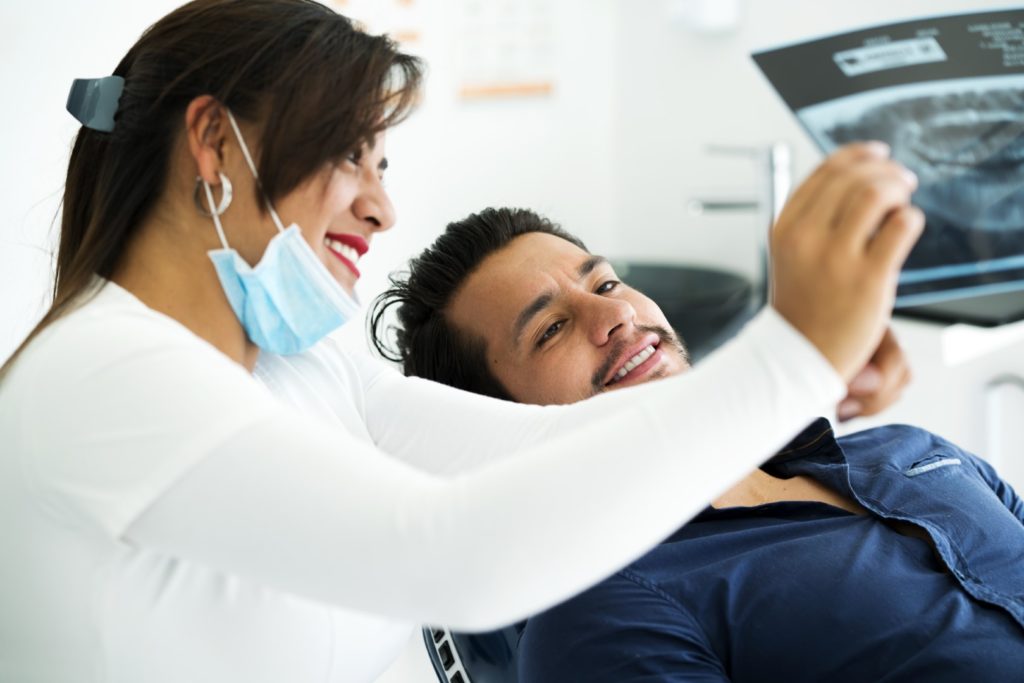 How do I determine if my patient may be eligible for Project Access?
The three basic eligibility requirements are as follows:
Patient must live in the Municipality of Anchorage, including Chugiak and Girdwood.
Patient must have a low income.
Patient may not be eligible for any healthcare programs, including insurance, Medicaid, Medicare, Native Health Benefits, VA Benefits, TriCare, Denali Kid Care, and catastrophic or hospitalization insurance.
Physician/health care providers do NOT need to worry about testing patients for income standards. Anchorage Project Access will do that as part of the pre-enrollment process and will notify the referring physician/health care provider if the patient is NOT eligible for Anchorage Project Access.
What is Project Access' pharmaceutical policy?
If your office typically dispenses samples and you can provide a complete course of treatment, please use samples (if possible) for these patients if there is a short term need (acute condition or covering the gap in chronic need until the patient can receive medication through a prescription assistance program).
With current funding we are able to provide a subsidized pharmacy benefit as follows:
12-month maximum coverage of $800
Generic will be substituted unless specified
Patient will be assigned a pharmacy home
$5 co-pay per prescription may be required depending on pharmacy home
Patient must present APA pharmacy card each time a prescription is filled
All prescriptions must have the words "For Anchorage Project Access" written on the prescription in the clinician's handwriting.
Are there special forms I need to use for Project Access patients?
Yes. There are two forms participating providers will use.
Patient Referral forms are used to refer a patient you think may be eligible for enrollment in Anchorage Project Access.
Patient Follow-up forms are completed by providers after each appointment with Anchorage Project Access patients and faxed to the Anchorage Project Access Patient Care Coordinator.
What are the steps I take if a patient isn't following the compliance policy?
The Patient Responsibility Form that a patient signs when enrolled in the program clearly states that he/she needs to follow the compliance policy – including attending appointments, following instructions, etc. Anchorage Project Access is leaving it to the discretion of providers to determine when they feel a patient is non-compliant. We can help coach a patient if you let us know there is an issue. Please contact Melinda Freemon, Executive Director at (907) 743-6651 to discuss these issues.
What Project Access volunteered services are donated for patient care at this time?
Medical Practices (refer to any necessary specialty. If we do not have them pledged we will try to arrange it).
Physical Therapy
Various support specialties. Please contact a patient care coordinator to discuss.
Radiology Services