Quick Links: APA Enrollment Application
How Anchorage Project Access Works for You: The Patient
Anchorage Project Access mission is to increase access to health care for low income uninsured members of our community by using a volunteer network of providers working in a coordinated fashion to create a compassionate, respectful, equitable, accountable and efficient program of necessary services for those in need.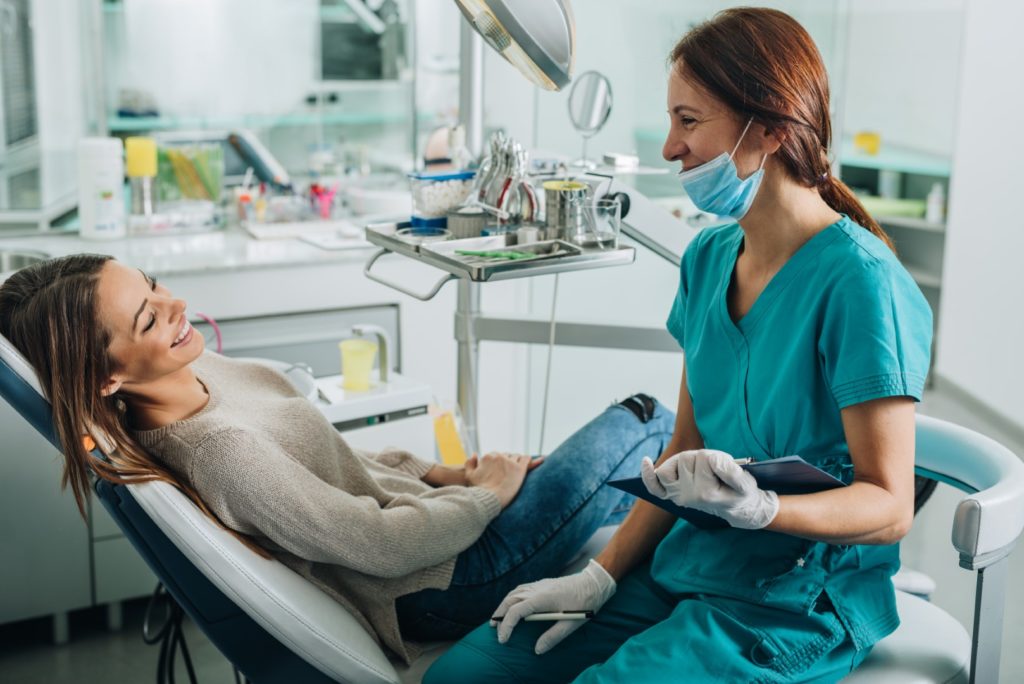 Anchorage Project Access is a free or low cost short term healthcare program for low income residents who live in the Municipality of Anchorage and need medical care. Out of area exceptions are allowed, please call office for details.  All health care services you receive through Project Access have been donated by Anchorage community health care providers.
All services start when our office receives a referral from your healthcare provider.  Once the referral is received by our office an eligibility specialist will contact you directly requesting an Enrollment Application and required documentation.