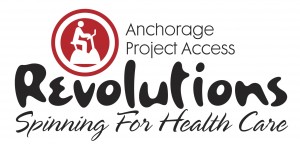 Thank you for Another Successful Year!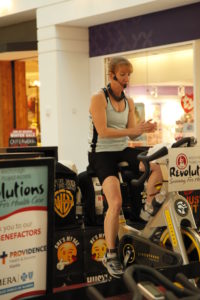 From the APA Board of Directors and staff, a huge thanks for all of you who participated in our recent Revolutions event.
Our 9th annual fundraiser Revolutions Spinning for Health Care was held on February 3, 2018 at the Anchorage 5th Avenue Mall and it proved to be a great success raising over $50,000! This year we had 14 awesome teams participate and wonderful sponsors for this event. We are fortunate to be supported by such a generous community!   Hope to see everyone again next year!
Event Photos:
Our Generous Event Sponsors:
Dr. John & Jane Hall
Dr. Morris & Lorrie Horning
Dr. Griff Steiner & LB Gregory
Dr. Owen Bell